Hello dear rose friends as we pack the last roses for posting to you for this Christmas … yes, TOMORROW, FRIDAY, 14TH DECEMBER will be the last opportunity to purchase roses in our online store:  www.rosesalesonline.com.au for Christmas gifting.
Gosh but how lots of sunshine and heat turned our garden into a magnificently special place.   If you live within driving distance, do make an effort to come and walk in our garden soon – if you want to visit with a group, please contact us :
03 5787 1123 every FRIDAY, SATURDAY, SUNDAY and MONDAY … 
we are happy to host a group on days other than our designated open days but YOU MUST BOOK AN APPOINTMENT!
Q. What did the fishing pole say to the fish?   A. Catch you later!
---
GRA'S GARBLE …
With more drenching rain on the way today, it would be most opportune to spray your roses with the organic rose management program at any opportunity after the foliage is dry – please don't wait until it's very hot again!
Because the spray liquid is a dirty colour due to seaweed solution, I find myself avoiding spraying the rose flowers and it has made a significant difference – we used to go around after spraying to trim the affected rose blooms.
It is really quite easy to have a good cover of spray without spraying the flowers – if you think about it, good foliage cover is the principle aim of the program!
REMEMBER NOT TO USE THE ECO SPRAY PROGRAM WHEN THE WEATHER IS FORECAST TO BE MORE THAN 30 DEGREES AND ALWAYS SPRAY BEFORE 10.00AM.
Q. Why are kindergarten teachers so good?  A. They can make little things count.
So, can you spray in the evening after a hot day?  Well yes, you can, however, during hot weather the plant shuts down which means that the stomata (likes pores in our skin) close to protect the hydration of the plant.  Since we are spraying the foliage and we cannot see whether the stomata is open or not, we suggest that your rose spray program be done first thing in the morning before 10.00am to ensure maximum benefit to the roses.
THE SPRAY PROGRAM …
Apply at least monthly. To 10  litres of water add:
Mix all the products together and stir well.  You can add Eco-aminogro (fish based fertilizer or say, Charlie Carp or some other product) which will act as a foliage fertilizer.
This spray program is suitable for most plants and should DEFINITELY BE USED IN YOUR ORCHARD AND IN THE VEGETABLE GARDEN!  You can spray edibles in the morning and harvest them to eat for dinner!
Isn't it great that we have such brilliant products to assist Mother Nature in managing possible pests and disease in our gardens – leads to this beautiful quotation:
"How wonderful it is that nobody need wait a single moment before starting to improve the world" …
Anna Frank quote from her diary written during the invasion of Holland in World War 2 and very much necessary for us to remember every day in these last days of another year – be happy and positive while the roses bloom so delightfully!
CHRISTMAS GIFT IDEAS FOR HAPPINESS IN A ROSE GARDEN* …
GRA'S BLUE ROSE
Highly awarded rose which is hugely fragrant, extremely healthy and ideal for tubs on balconies or on borders in the rose garden – a very versatile, and hugely popular rose –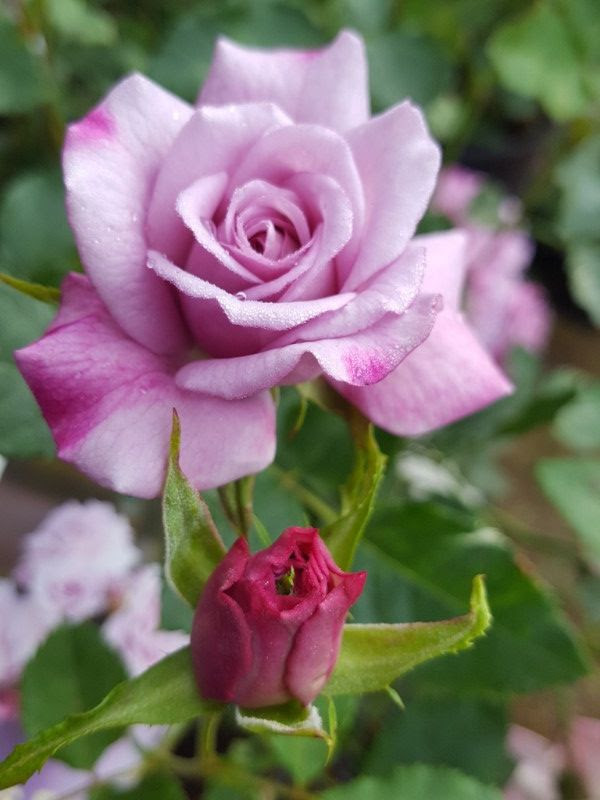 ---
SECATEURS
When only the very best, most practical, easiest to handle and super economically priced secateurs are needed for the rose gardener you want to impress.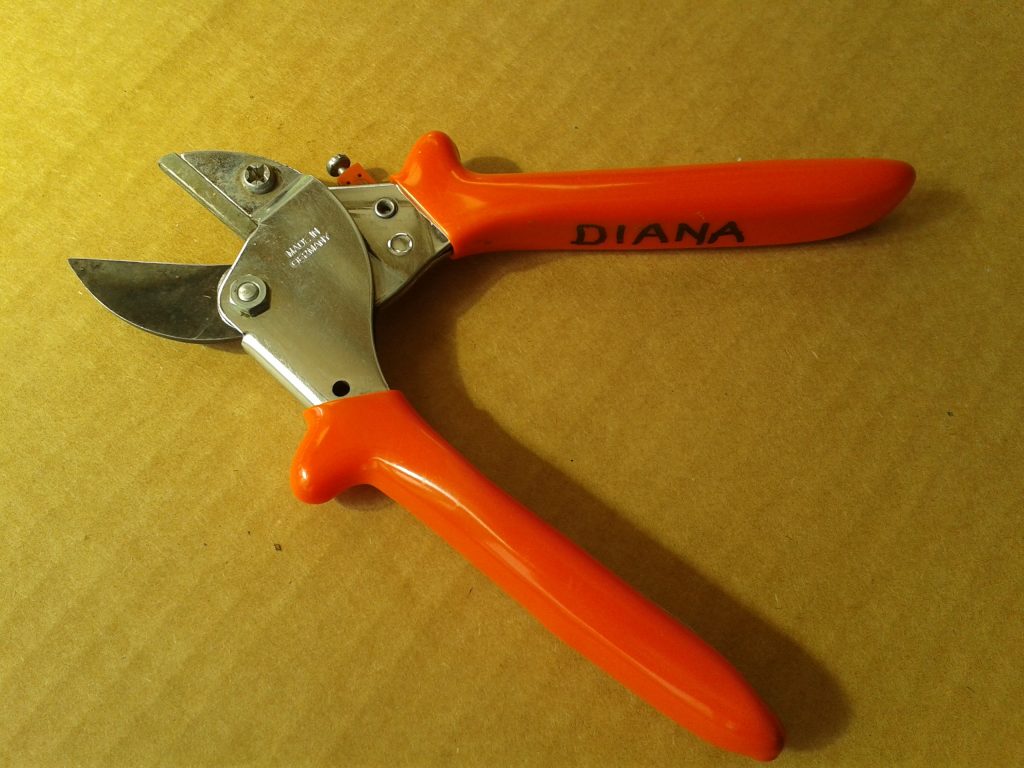 ---
GIFT VOUCHERS
Spend $100 on a GIFT VOUCHER for the rose gardener in your life and we'll add $20.00* when voucher is redeemed before July, 2019.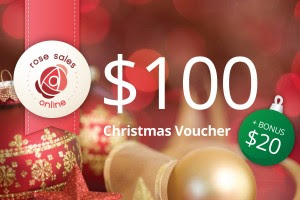 *ONLY ONE GIFT VOUCHER PER ONLINE ORDER – PROMOTION ENDS 23.12.2018
---
Meantime, we'll talk with you next week in the Rose Rambler – take time out in all the busyness to stop and smell the roses … cheers from the team at Silkies
HOLIDAY TRADING HOURS
Please note, SILKIES ROSE FARM will close from…
MONDAY, 24TH DECEMBER – 14TH JANUARY, 2019