ROSE RAMBLER 30.11.2017 …
Hello, dear rose friends and HAPPY BIRTHDAY GRAHAM from all of us who appreciate your crazy jokes and GRA'S GARBLE contributions to this weekly email!
I know for sure that without Gra's weekly reminder to use ECO-SEAWEED*, advice on how to 'dig and dung', mulch and water – all the cultural information about roses which he gathers and shares so happily – none of us would grow such fabulous roses!
It's Graham's shout to celebrate his Birthday and celebrate this last day of spring …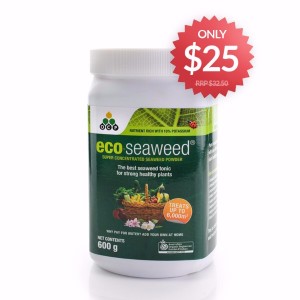 PAY ONLY $25.00 FOR 600g PACK ECO SEAWEED – RRP $32.50 Extremely Concentrated Powder – Makes 1200 litres of solution – Add Your Own Water! Superbly Economical – Supremely effective on all plants!
Because we're busy celebrating this special day together, here are some lovely photos of what's going on here at CLONBINANE …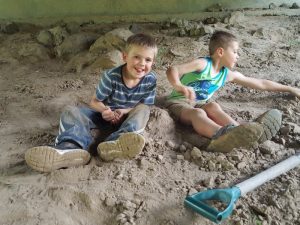 Left: Cooper And Logan ( Grandkids) Enjoying Mud And Water Down By Sunday Creek
 Right: A New Release Rose Of Such Impeccable Beauty – A Daughter's Gift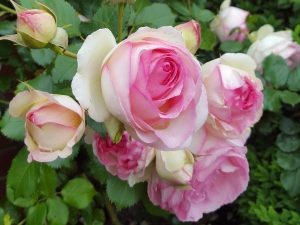 Left: What Pierre De Ronsard Looks Like Here Due To Late Frost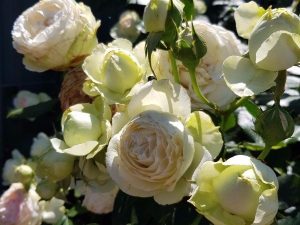 Right: What Pierre De Ronsard Looks Like During A Normal Spring / Summer Flowering
Your dogs are welcome at Silkies Rose Farm – please remember to bring their lead as we often have chooks free-ranging in the gardens …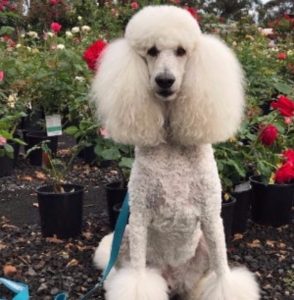 Rio (Left) visited last weekend and Judy has promised to bring–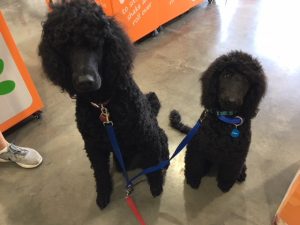 Pierre & Hugo (left) again soon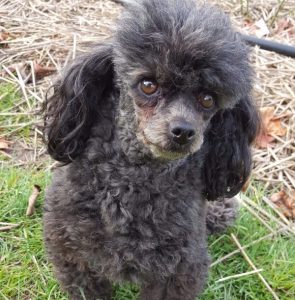 we'll have a photo shoot with these two handsome dudes posing with our little "Mooi". (left)
CHRISTMAS ORDERS
The silly season is always a crazy busy period for us and the postie so a reminder to get your orders in early! Our last rose orders will be sent out on Monday 18th December, 2017 so remember to get your orders in before then.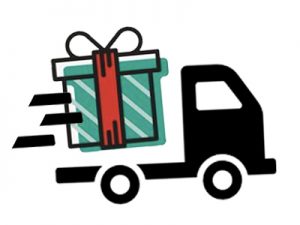 CHRISTMAS GIFT IDEAS!
SPECIAL CHRISTMAS VOUCHERLooking for the perfect Christmas Gift idea? Our special Christmas voucher is back!
Spoil them $100 Gift Voucher this Christmas and get a BONUS $20 on top for spending! (Total value $120.00)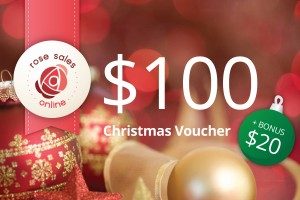 The Christmas voucher can be redeemed for products on www.rosesalesonline.com.au or at Silkies Rose Farm. Click here to order now.
ALL ABOUT ROSES A reminder that my book, ALL ABOUT ROSES has been reprinted – grab a copy today as a signed copy will be a PERFECT gift for the rose gardeners in your life this Christmas!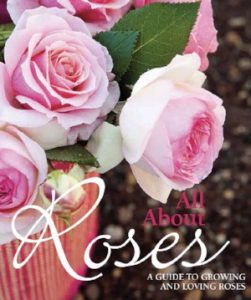 GIFT ROSES Know which rose you're after? Why not send it as a gift rose! For just $73.90 we will send a gift wrapped, flowering rose of your choice*, beautifully presented with a card and your message in our custom designed box.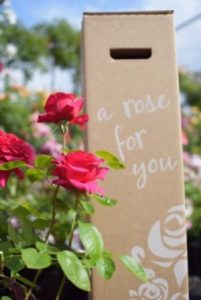 We're off now to celebrate Graham's birthday and the last day of Spring! Breakky by the beach and a lovely drive over the Dandenong Ranges shall make a great birthday day out!
Many thanks to our hard-working Silkie Gardens & Rose Sales Online team for keeping everything operational whilst we're out of the office (rose garden!)